What Child is this? Merry Christmas!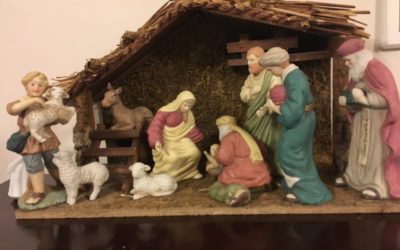 Christmas is just not the same without my kids to help me celebrate this special day, but the true meaning of Christmas is still there.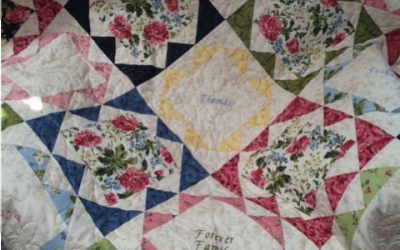 Ever wonder what the best way to happiness is? After today, I don't have to wonder! Service is it!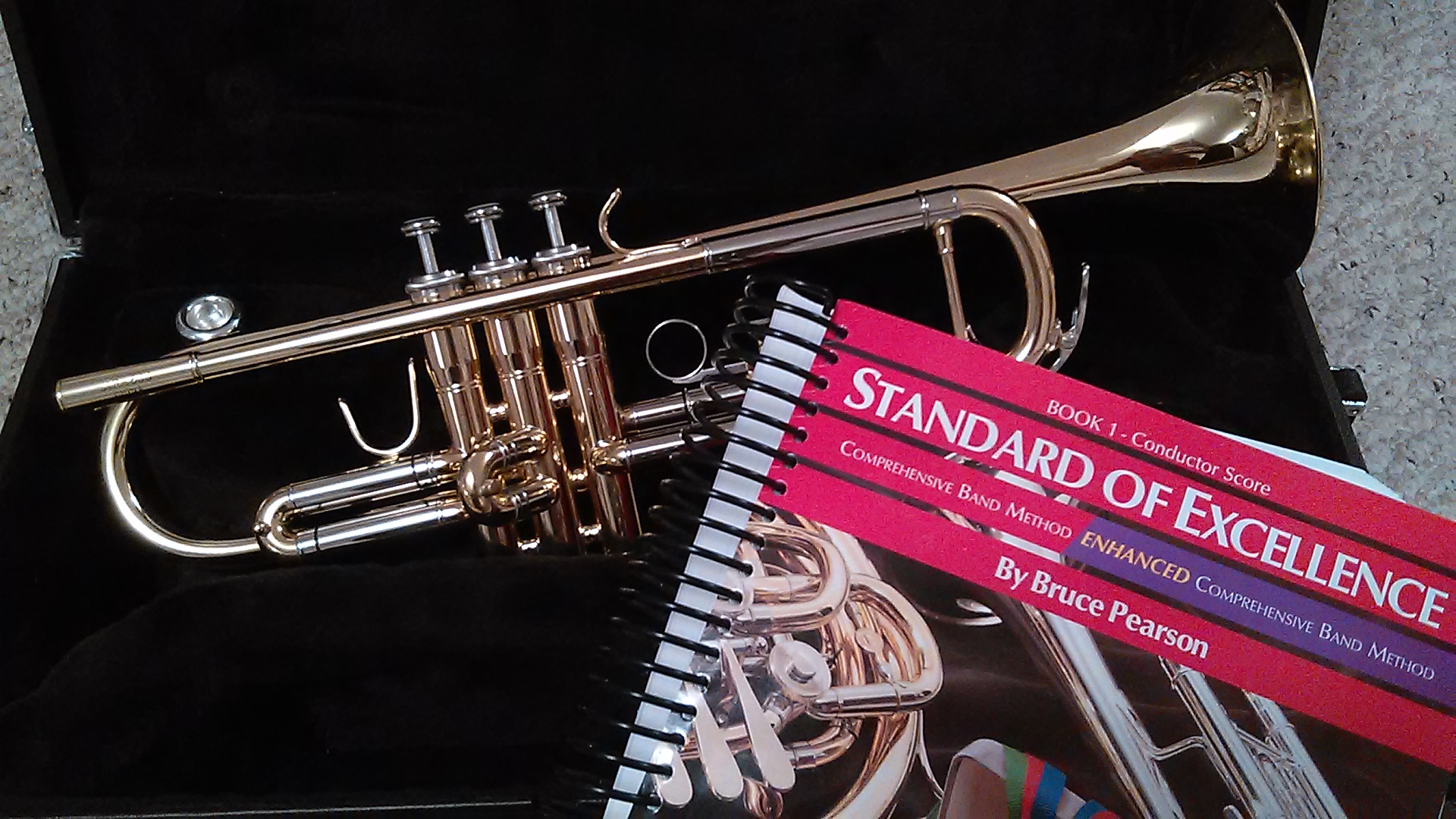 Since I first starting writing music, I've wanted to be able to write for orchestra. It's my dream to stand in front of an amazing full scale orchestra and have them perform something I've written. It's a pretty big dream. The only instruments I play (so far) are the...