What Child is this? Merry Christmas!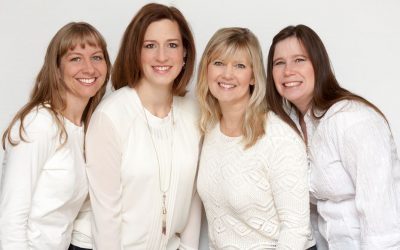 It's always a little scary to do something new, but when it's something you've been dreaming about and wanting for most of your life… I think it's okay to be a little scared – as long as you still do what you've been dreaming about all along.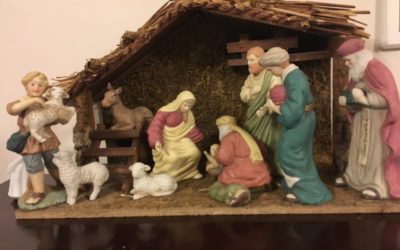 Christmas is just not the same without my kids to help me celebrate this special day, but the true meaning of Christmas is still there.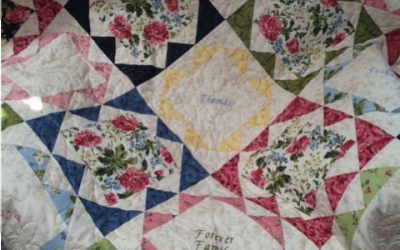 Ever wonder what the best way to happiness is? After today, I don't have to wonder! Service is it!