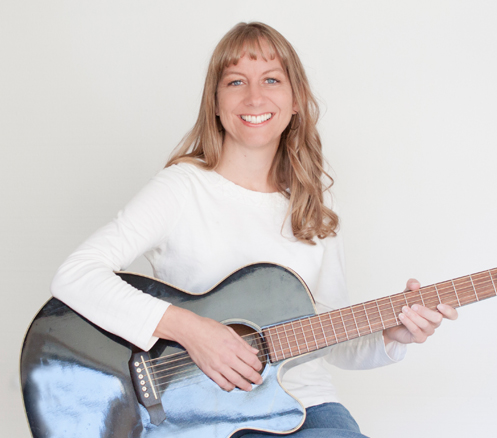 Lindy Kerby is an inspirational singer/songwriter/speaker/mentor and divorced mother with 7 children. Her music has been played and performed all over the world. She has two CD's including a piano CD "Little Miracles" and an inspirational vocal CD entitled "Thy God, My God: Strength from the Lives of Biblical Women."
Lindy has performed for numerous events, conferences and firesides including BYU Women's Conferences, Hope Haven Events and the yearly AMCAP convention.
Lindy loves sharing music and personal experiences about how to overcoming difficult relationships, be happy amidst adversity and seeing the Miracles that Happen when we put God first.
Schedule/Learn about Lindy's Events & Firesides