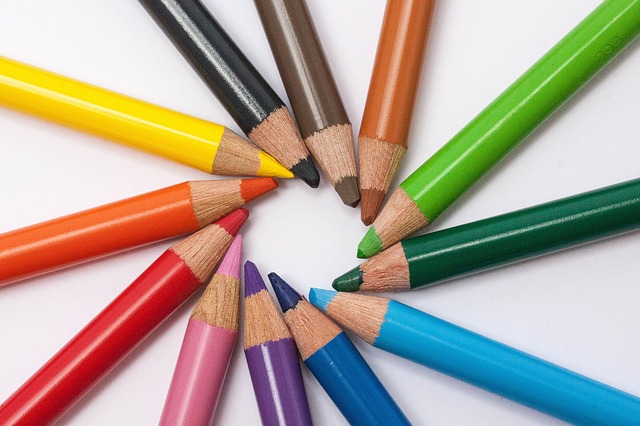 I've been praying for ways that I could make money. I've never had to worry about trying to make money before. My husband was a good provider and he didn't want me to be concerned about it. He just wanted me to focus on taking care of the kids, and that kept me more than busy. Now that I'm divorced, I have to be concerned about it.
I still want my sheet music to be free. I don't think people would pay for it anyway, not that it isn't good, but I've already been giving it away for so long already. What I'm thinking, is that maybe I could make some really pretty illustrated books to go with my lyrics. The problem is that I'm not an illustrator.
So this morning I got the inspiration to make a contest on my website. I could maybe take submissions based on a particular song and pick my three favorite illustrators to feature on my website.
People could send as many illustrations as they wanted, but every submission would cost $25. I could feature the top several winners on my website with links to a webpage or blog, or I could even help build them a blog if they wanted (I would like to make websites for a living). I guess I'm just trying to brainstorm different ways I might be able to make money from home.
What do you think of this idea? Do you have any other suggestions for me?